Would you like to enjoy movement? Are you limited by pain or by fear of injury? Or are you just going through an injury?
Our team of experienced therapists will take care of you. They will teach you how to feel and respect your body, discover all its possibilities and prevent injuries.
For results of good quality, we offer a premium length of therapies that include consultation, kinesiotherapy and other professional methods applied individually on everyone.
For athletes and sport addicts we offer an analysis of sport activity and application of the therapy right into the training process.
"Trust yourself"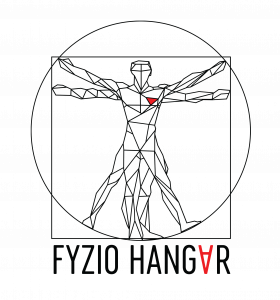 Our goals and differences:
Analysis of sport activity in practice
Application into the training process
Perception of body signals and ways to respond to them to discover their potential and prevent injuries
Initial consultation with therapy – 90min / 850CZK

Includes a diagnostic and an interview during which we will discuss your medical history and search for a potential cause of your acute problem. Based on a thorough assessment, we will suggest you a treatment plan. The first therapy is included.

One-off consultation – 75min / 800CZK

Includes a shorter assessment and a resulting therapy. Suitable for those who would like to try out our services first or currently do not have time for regular therapies.

Further consultation – 60min / 700CZK

o Therapy following an initial consultation which is adapted to the current state of a client. Therapies are systematically led to reach either short-term or long-term goals.

Analysis of stereotyped movements from a video record – 30min / analysis of a video record (sending in advance) 450CZK part of a consultation 200CZK

After sending of a video record, we can provide you an analysis of stereotyped movements and a resulting consultation. Please send us your video record at least one day before your scheduled appointment.
Bookings are available at least one day in advance, thank you for your understanding.